Manor house Pütnitz - a perfect place for ...
Whether you are looking for a holiday in a comfortable holiday apartment in a manor house , a wedding celebration in the appropriate and classy environment , watersports like canoeing, sailing or fishing
or a holiday with your dog in the state of Mecklenburg-Western Pomerania, we have all of that and much more to offer and hope to share this with you !
Relax during your holiday in Manor house Pütnitz .Large comfortable and stately furnished apartments with all the modern amenities await you here.
Nikolaus and Diana von der Lühe
---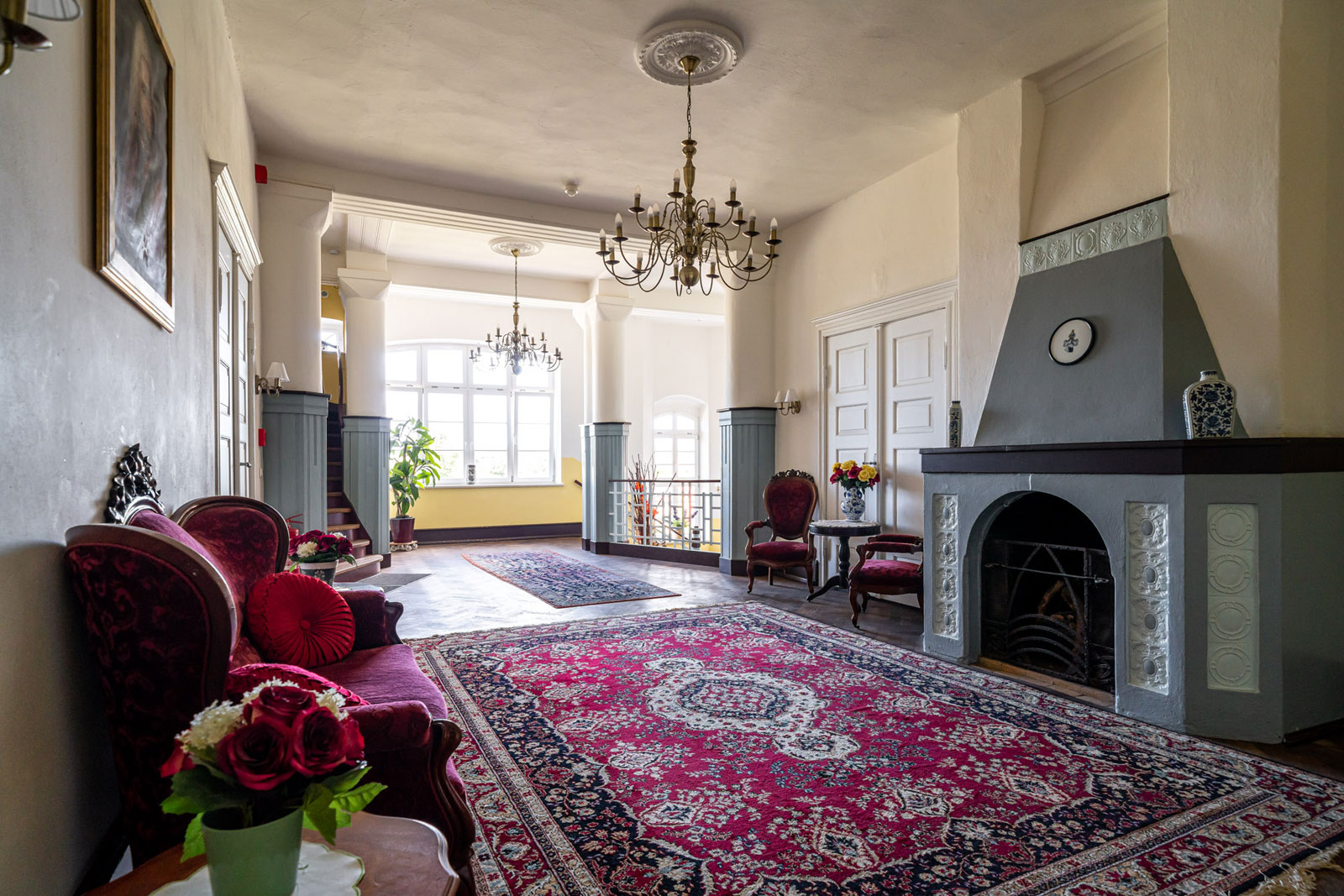 Your holidays in a manor house atmosphere
Relax during your holiday in manor house Pütnitz in Ribnitz-Damgarten in the state of Mecklenburg-Western Pomerania - large, comfortable, stately furnished holiday apartments await you with us. The manor house of the former manor Pütnitz is the ideal retreat spot for nature lovers, located in the immediate hinterland of the coast. The manor house property borders onto the river Recknitz, which flows 400 meters downstream into the Lake " Ribnitzer Bodden " . An insider tip for sailors, anglers, cyclists, canoeists and hikers.
Your wedding in the Manor house
The ballroom, wedding room / fireplace room, manor park and large terrace are very suitable for your very special day. Celebrate your wedding with us.
For your wedding in the manor house, with some extra bedding ,we can accommodate up to 60 people in our large, comfortable, stately furnished apartments.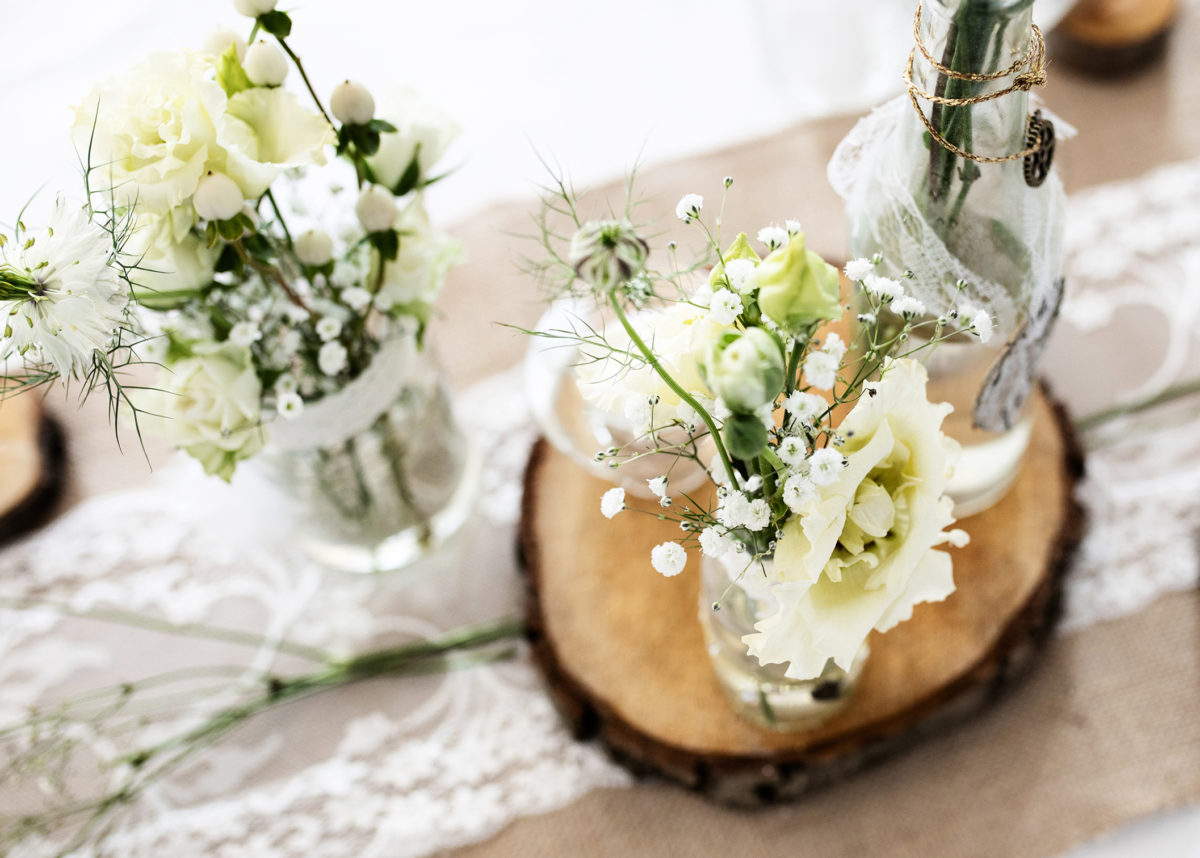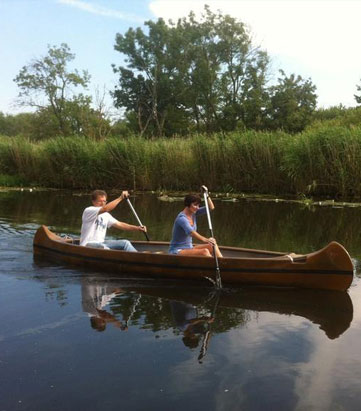 Experience the Recknitz and the natural landscape around this romantic little river on one of our canoes (for up to 4 people) during your manor house vacation in one of our holiday apartments.
Canoeing is one of the most popular leisure activities in Mecklenburg-Western Pomerania - whether as a couple, with family or with friends.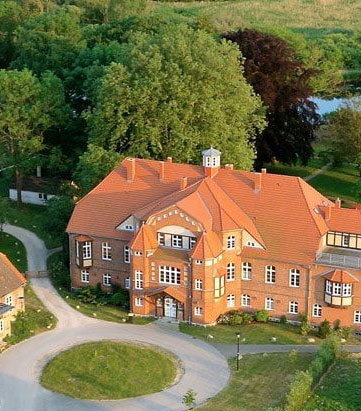 The manor house which was built in 1836, received its castle-like character through conversion and extension in 1906 and is affectionately called the " Schloss " by the neighbors. The ideal backdrop for weddings! In 2011 and 2012, the manor house which is a listed building was lovingly renovated by the von der Lühe family according to old documents, pictures and also requirements of the listed buildings society.