fishing week
at Schloss Pütnitz
---
The Recknitz river meanders past the Schloss and feeds downstream into the Ribnitzer Bodden. There are good stocks of perch, pike, carp, bream, rudd , tench and zander here. Therefore : fishing here in Recknitz and Bodden to your heart's content!
Your fishing holiday offer details at a glance
7 nights in a comfortable holiday apartment in the Schloss
The Recknitz river meanders right past the castle park. Our own dock is ideal for launching the manor house's canoes. From here you can paddle downstream into the Bodden. There are many opportunities to try your luck with artificial bait for pike, zander and perch.
There are also opportunities to catch predatory fish along the reeds upstream. But there are also opportunities for keen coarse fishermen to fish for carp, tench, eel, bream and other white fish. It is also possible to fish here directly of our own jetty or off the river embankment.
The Baltic Sea is 15 minutes away by car, depending on the season there are opportunities to catch cod, garfish, sea trout, herring and plaice and more.
Fishing permits, water permits are available 5 minutes away by bike at the local fishing shop. Carsten Weu, who is also a passionate angler, can provide good advice here so that you have the best possible chance of catching fish !
Cost of a fishing week starts at 455 € ( depending on apartment and season ) : includes one of the cozy Schloss apartments, 4 days free use of a 4-person canoe ! per apartment you either get the cost of a tourist fishing license or water cards reimbursed up to a value of 24 euros.
Price from 455.00 euros (e.g. Siebenschläfer)
for 2 people
Bed linen, final cleaning, parking space, barbecue facilities
Reimbursement for a tourist fishing license / water map worth 24 euros and
free use of an in-house 4-seater canoe for 4 days
01.11.-21.12.2022 and 06.01.-18.03.2023 from 455 €
19.03.-29.04.2023 from 595 €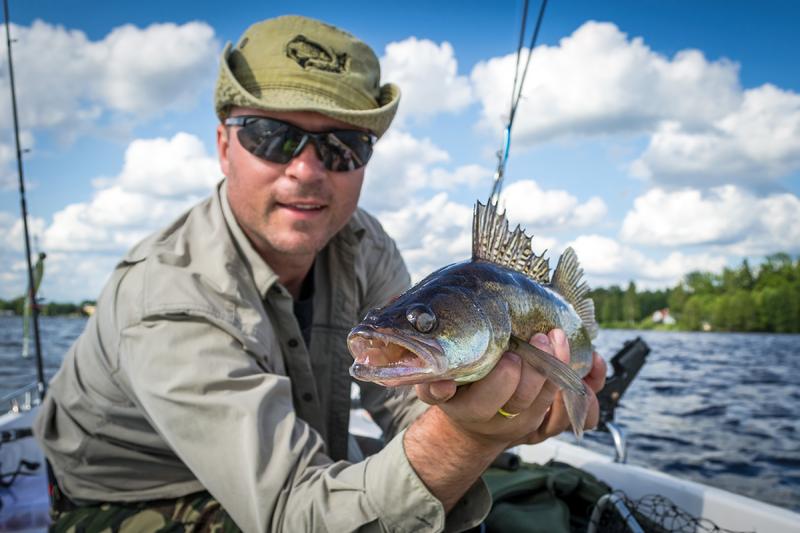 We wish you " tight lines " ! And welcome you to Manor-house Pütnitz !