Leisure activities in and around Schloss Pütnitz
Discover the countryside around the area of Ribnitz-Damgarten
---
Tour Northern Lights
This tour lures you into a historical cultural landscape, the structure of which was shaped by by aristocratic estate management. This historical structure is still quite obvious today.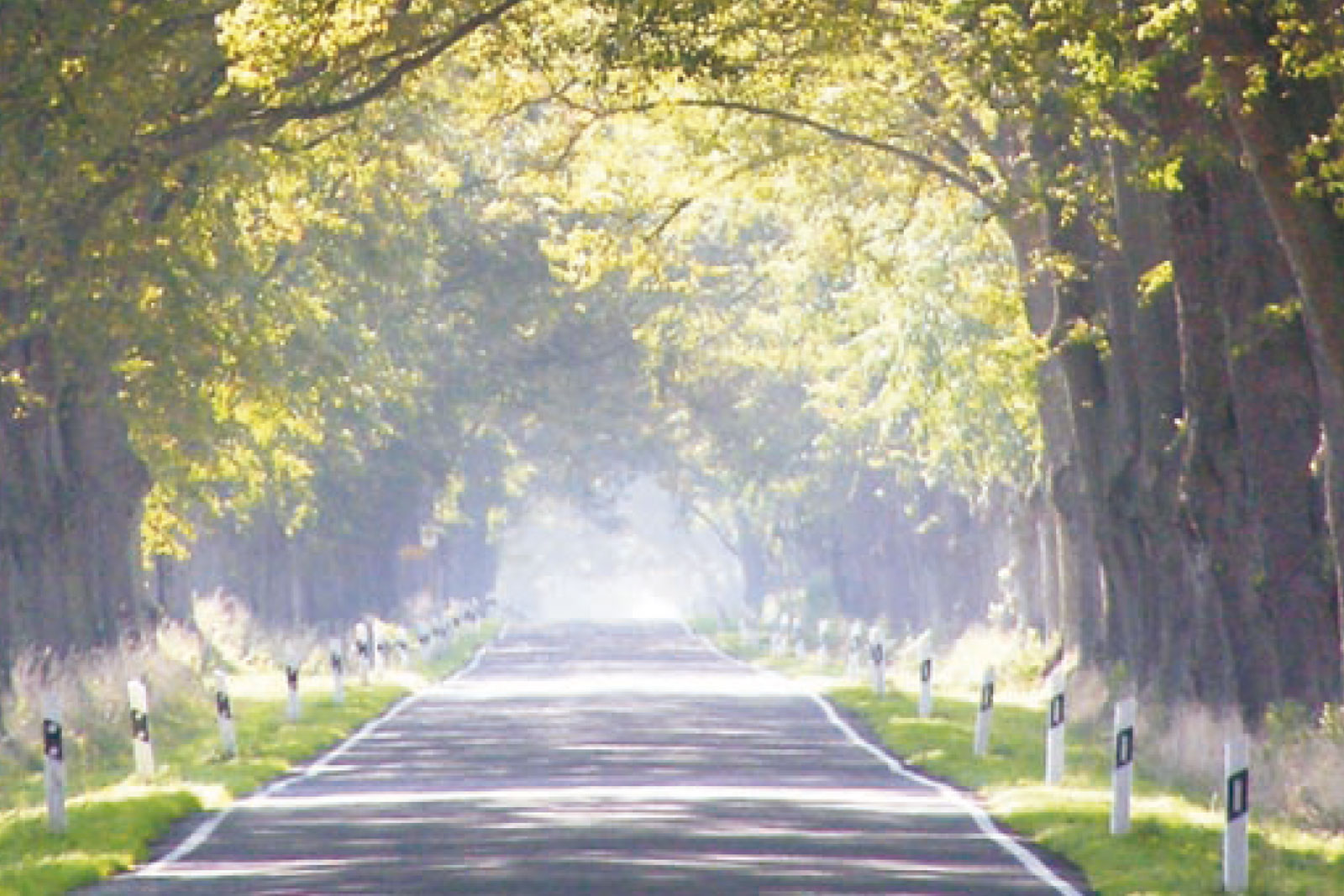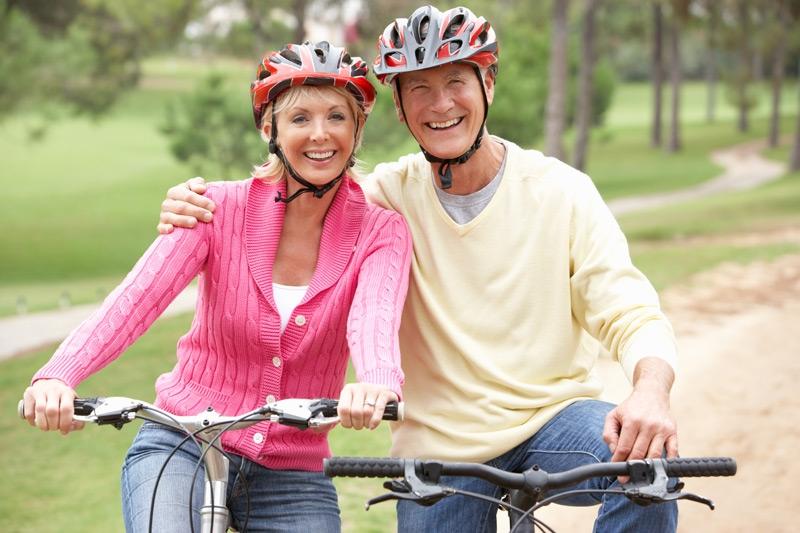 Tour In the forest
Gleaming sunlight, oppressive heat - do you long for shady trees on a day like this? Discover charming hiking trails in the forests of the Warbel-Recknitz valley
Leisure activities near the castle
Canoeing and SUP 50 m
Sailing 3 km
Hiking 50 m
Water skiing / wakeboarding 5 km
Cycling 50 m
Swimming 11 km
Dierhagen Baltic Sea
Horseback riding nearby
Fishing 50 m
Approximate distance to bike path, hiking trail, canoe rental, water ski park etc..